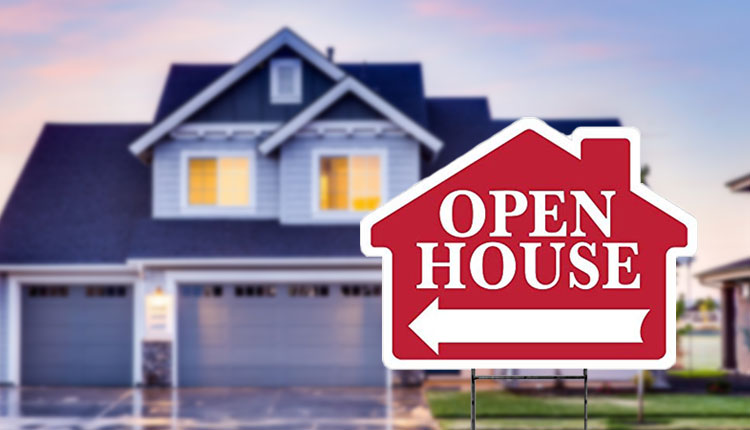 Open houses can be of great help for buyers to see what is available for sale in a particular neighbourhood and compare prices and features of those houses. However, to make the most out of your open house tour, you need to be prepared. Here are some things you should think about before attending an open house.
Be represented – The seller has someone working for them and so should you. Establish a relationship with your real estate agent early to assist you as you move forward with the home-buying process. You could find yourself in a difficult situation at the open house if you don't sign in under your buyer broker's name. Listing brokers often act as dual agents, and if you sign in under your own name, the listing broker may be able to claim you as a client if you decide to make an offer for the home.
Prepare ahead of time – Your agent can help you prepare and know the market before you explore it. If you have an interest in a particular neighbourhood, your agent can provide you with information on what to expect in terms of average price, amenities, taxes, and more.
Make a list – Having a list of priorities will help you evaluate the homes you visit during open house events in terms of how it meets your needs and expectations. Some homes might "wow" you into overlooking your priorities; this list will give you focus.
Plan your route – Open houses tend to be scheduled from 2 p.m. to 4 p.m. on Sundays. Having a route planned of your top picks to view (and arriving early) will ensure you won't feel rushed while previewing your prospective dream home.
Spend time – Some aspects of the home may truly impress you, but don't let necessity be overlooked. Your need for a home office or spare bedroom shouldn't be overshadowed by a kitchen that dazzles you. You should really try and imagine your family using and living in the spaces you visit.
Collect details – Scoop up the detailed property information sheets when you visit an open house. This offers some public records and will be helpful when you review and reflect on the open houses you attended.
Leave no stone unturned – Carefully inspect all areas of the home inside and out. Don't overlook the basement or other storage areas as this can give an indication of how well the owners have cared for the property.
No obligation – You should feel free to explore a home during an open house without obligation to buy. Don't be shy to ask questions of your host.
While the agent listing the property is obliged to protect the best interest of their client, they will have knowledge and information to share, such as incentives or prospective offers; you just have to be sure and ask.
While seeing as many as a dozen homes in a single day can be overwhelming and exhausting, it gives buyers an opportunity to see if the house is worth going back for a second more formal showing. If nothing is appealing, you don't have to waste valuable time during the week.
Finally, if an open house you attend leads you to believe you may have found your perfect home, don't tell the seller or listing agent. Calmly leave and have your agent phone for a formal second showing. If there is tremendous interest in the home and you feel you must make an immediate offer, walk with your spouse or partner in the garden for a few minutes. You should be able to talk there privately.