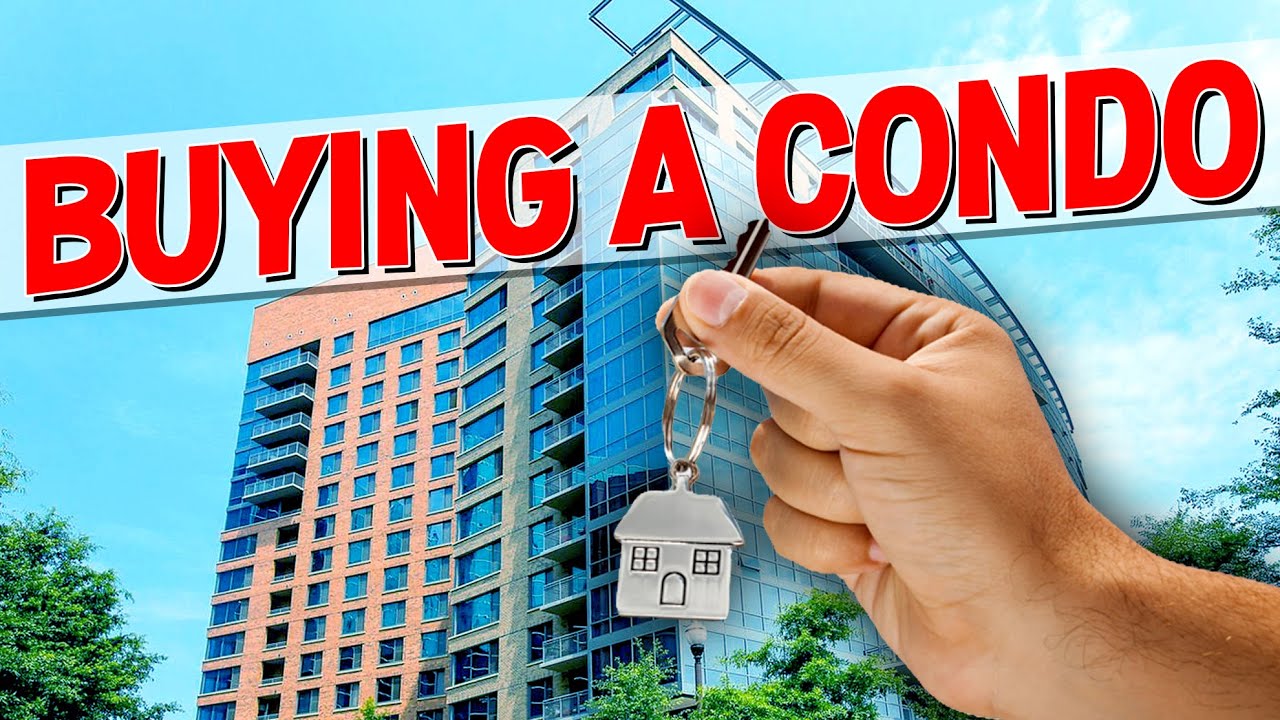 Condominium sales are booming in many urban areas in Canada especially in large cities such as Toronto and Vancouver, with several buildings being developed. Today, condominiums continue to appreciate in market value at a rate that is almost as fast as that of single-family residences making condos a good investment.
Buying a condo with features that are in high demand will maximize the profit on your real estate investment and create an enjoyable condo living environment.
A condo with a view
A spectacular view is an important factor in deciding the value of a condo unit. A unit with an unobstructed view of the cityscape or a lake is much preferable to a view of an industrial building or a neighbour's kitchen. Choose a south or west-facing unit that offers optimum light, which can make smaller spaces look larger. Balconies and patios provide desirable access to the outdoors, which is highly sought after by condo dwellers. Although these features will cost a premium, they are more than worth the investment and will help in getting a top price when it comes time to sell.
Condo maintenance fees
Buying a condo with a relatively low maintenance fee is a smart choice. Many condos have amenities that include gyms, swimming pools, squash courts, party rooms or rooftop patios. The cost of these features will result in a higher monthly maintenance fee. Condo buyers should consider whether they will make use of these facilities in order to justify paying a higher maintenance fee.
High-demand condo features
Look for condos with modern kitchens and bathrooms that not only provide immediate aesthetic appeal but are in great demand by buyers. Hardwood floors are a very popular feature in condos, not only offering a stylish appearance but also providing a desirable, easy-to-clean alternative to stain-weary, allergen-inducing broadloom.
Storage space
Storage space is important because of the small size of the condo unit. Some condos include a storage locker in the common areas of the building. Make sure there is enough space for your essential seasonal items – such as a bike, skis, snowboard, hockey gear, baseball equipment, Christmas tree, etc.
Car parking
As parking in large cities can be scarce, a condo that has a parking space included is a very good investment. Ensure that the building has ample visitor parking or that there is available street parking in the neighbourhood. Many condos in the downtown core provide no visitor parking, leaving the costly option of parking in a public parking lot.
Building security
While having a security guard on site does provide added security, keep in mind that this expense will increase the maintenance fee.
Owner occupancy rate
Is also important to find out who occupies the other units of the complex. Owners occupying their suites have an invested interest in the building and typically take better care of common areas.
Do not get caught up on the looks and cosmetics of a condo. Go back at least a couple of times to view all the things you may have overlooked or didn't consider when visiting the first time.
Condominium units have become a wise alternative to owning a house. This is not surprising, as living in a condo can be more convenient than living in a house. A condo is ideal for individuals living alone, small families, and older people. And because condos are smaller, they are less expensive to maintain.